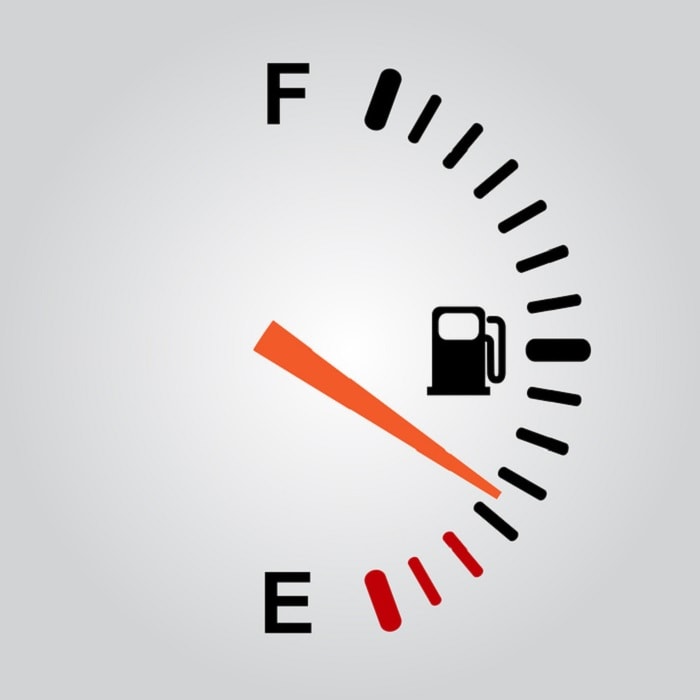 Are you on the search for a Mazda mechanic that can keep your vehicle operating at the top of its game? Look no further than Ladd-Hanford Mazda. Our team of technicians can service, upgrade, and repair your vehicle so it runs smoothly and responsively. And you'll save at the pump with routine maintenance from Ladd-Hanford Mazda.
How Can a MAZDA Mechanic Improve My Gas Mileage?
There are many reasons to schedule routine Mazda service and care, like safety and prolonged vehicle value. Regular maintenance also keeps your vehicle as efficient as possible, which means big savings at the pump. Here are a few of the ways our Mazda mechanics can improve your gas mileage:
Spark Plug Service: Internal combustion engines rely on spark plugs to ignite the fuel mixture that powers your vehicle. When spark plugs age or become damaged, it increases the chance of misfiring, which can cause significant fuel waste. Check your manual to know when to schedule spark plug service.
Filter Replacement: The air filter on your Mazda vehicle helps to protect the engine from dirt and debris. When it becomes clogged, however, air can't get into the engine as easily, which means the combustion process isn't as effective. Our mechanics will inspect and replace the air filter, as needed.
Tire Service: One of the easiest and most effective ways to improve your vehicle's gas mileage is through tire service. When your tires are damaged or underinflated, that means there's more resistance when you drive. This slows the vehicle and requires more fuel output, reducing gas mileage. Our team will inspect and fill your tires regularly for maximum efficiency.
These are just a few of the Mazda service tasks we offer here at Ladd-Hanford Mazda. Schedule service in Lebanon to improve your gas mileage today.