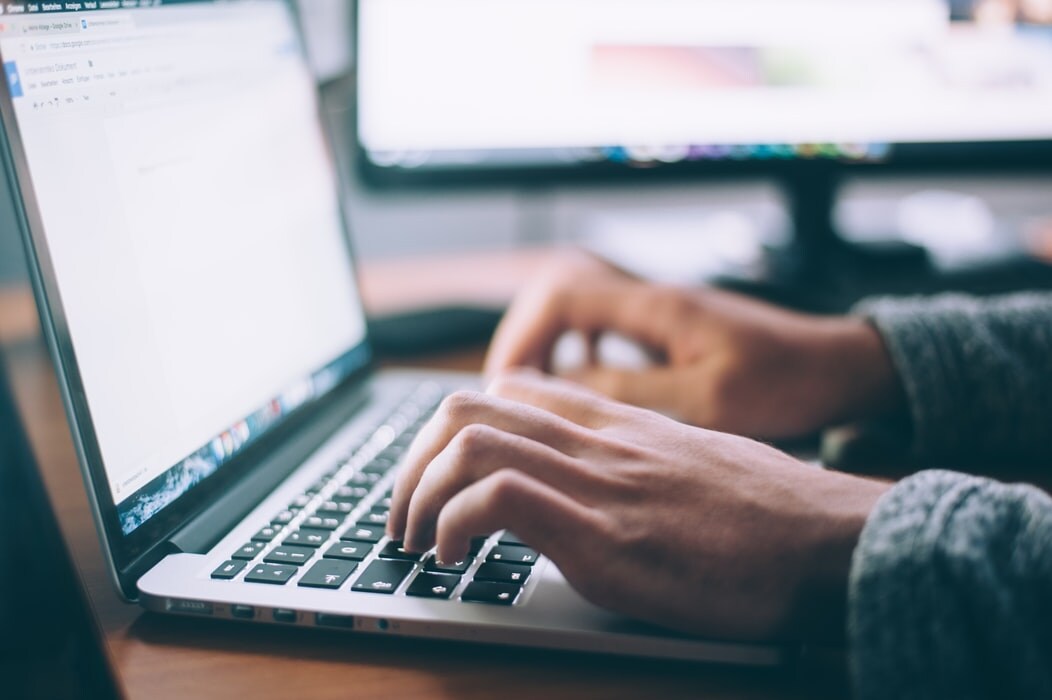 It's easy to buy Mazda vehicles online with the support of Ladd-Hanford Mazda. We're dedicated to putting Lebanon drivers behind the wheel of the cars and SUVs they like best, and you can begin the process right from the comfort of home. Start ordering your new vehicle with Ladd-Hanford Mazda today.
How Can I Order a MAZDA Vehicle Online?
Here at Ladd-Hanford Mazda, we carry a wide range of Mazda cars and SUVs, and you won't even need to come down to our dealership to pick out your favorite ones. You can begin ordering your next vehicle right here on our website.
Whether you're purchasing in person or online, there are a few basic steps you'll want to take first. Always check your credit score and submit a finance application, so you know what kind of vehicles will be available to you. Then do your research and explore our collection of vehicles to find the features, models, and configurations you like best.
Once you're ready, navigate to the CarFinder page under New on our main menu. There, you'll be able to enter the information and parameters surrounding your new vehicle preferences. Pick between new and pre-owned, and then input make and model, body style, and transmission type.
You'll be able to select mileage preference and year range on pre-owned vehicles, as well as your price range. Then input your contact information and hit submit. Our team will find the right model for you and put you behind the wheel as soon as possible.
You can also explore the vehicles available in our inventory and order directly through the model you like best.
Buy MAZDA Vehicles Online with Ladd-Hanford MAZDA
Find the perfect vehicle for all your driving needs here at Ladd-Hanford Mazda. Start your online Mazda order on our website today.