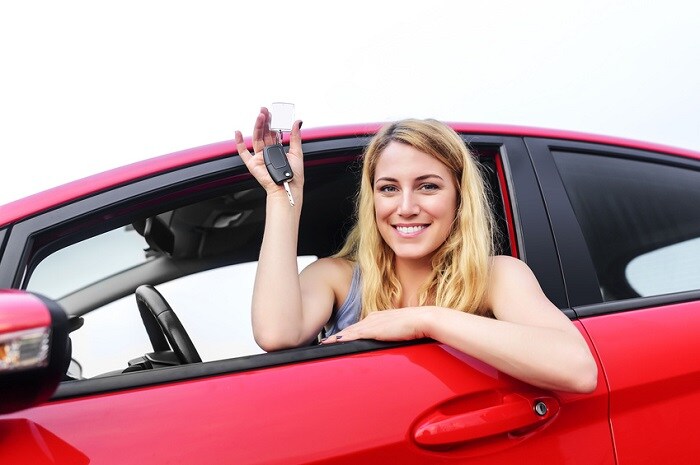 Purchasing a pre-owned vehicle provides drivers with a great way to drive the vehicles they want without breaking the bank. With vehicles nowadays lasting longer than ever before, there has never been a better time for shoppers to purchase pre-owned cars in Lebanon, PA. But how will you know you're getting your money's worth?
Buying Pre-Owned
A wide selection of pre-owned Mazda vehicles ise2q available in our inventory, at a range of different price points. Purchasing a pre-owned vehicle means you as a buyer don't have to worry about the major depreciation of value that occurs over the first few years of new car ownership.
If you take care of your vehicle and make sure to take it for regular maintenance, the trade-in value should hold better than that of a new vehicle.
While buying pre-owned, the mileage of the vehicle is important, but it's not everything. Mileage is a decent indicator of how much wear the engine has undergone, however, if the engine is maintained well throughout its use, there's no reason your vehicle won't be able to run well past the 100,000-mile mark on the odometer.
Buying Mazda Certified Pre-Owned
Purchasing a Mazda Certified Pre-Owned vehicle provides buyers an extra assurance of the vehicle's quality. At Ladd-Hanford Mazda, our Mazda Certified program selects only the cream of the crop when it comes to pre-owned vehicles.
Trained technicians perform a 160-point inspection on each vehicle, ensuring that the vehicle is up to standards before receiving the certified status.
Each Mazda Certified model also comes with a seven-year/100,000-mile limited powertrain warranty to give buyers confidence in their vehicles from the moment they drive them off the lot.
In addition, a Zero Deductible is offered on covered part failures. Should your vehicle require an unforeseen part replacement, Ladd-Hanford Mazda has you 100% covered.
While both pre-owned and Mazda Certified models are available to potential buyers, the decision is ultimately up to you. Make sure to stop by Ladd-Hanford Mazda today to take a pre-owned vehicle out for a test drive!