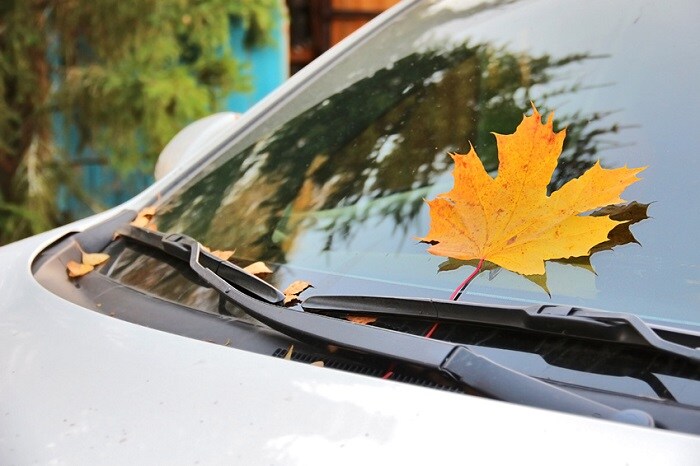 Fall is here! You may be enjoying the sweater weather, apple cider, and pumpkin carving, but did you know that your vehicle needs to adjust to the season change as well? Let's take a look at a few Mazda service tasks for the fall.
Check Your Tire
With the drop in temperature comes an increase in hazardous road conditions. Your vehicle's tires are its first line of defense against hazards like snow or ice and should be the first thing you inspect when the seasons change. Inspect your tire's tread using the penny method.
If you place a penny between the treads and you can see Lincoln's head, it may be time to have your tires rotated or even replaced.
Flush Your Fluids
A sudden drop in temperature can potentially cause your vehicle's windshield wiper and brake fluids to freeze. Checking your vehicle's fluids and flushing them out from time to time is an important part of regular vehicle maintenance.
With winter around the corner, there has never been a better time to flush out the old fluids and replace them with non-freezing alternatives.
Battery Check
The last thing you want is to get stranded on a cold night. A battery inspection is a must the next time your vehicle is taken in for service, and if it's acting up it may be time to replace it.
As the component that jump-starts your vehicle's engine, your vehicle's battery is arguably the most important task on your fall service checklist.
Now that you have this checklist, your next stop should be the Ladd-Hanford Mazda service center. Don't wait until it is too late! Get your vehicle looked at before the seasons take a turn. Stop by Ladd-Hanford Mazda today.